未开放作品集
Un-displayed works
进行中的作品,因还未完成拍摄或还在调整,暂无法开放展示。
On-going project, still gathering and under adjestment, not yet ready to display.
编造的方式
The ways of fabrication
观念的人造景观系列。基本完成拍摄,尚未整理。
A series of conceptual man-made views. The shooting is almost completed, but the photographs are not sorted yet.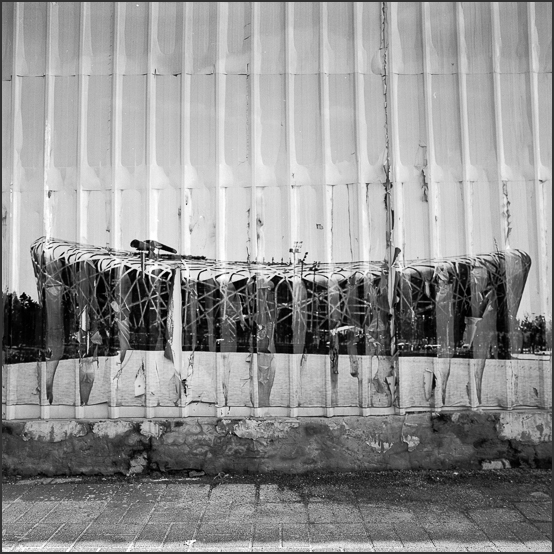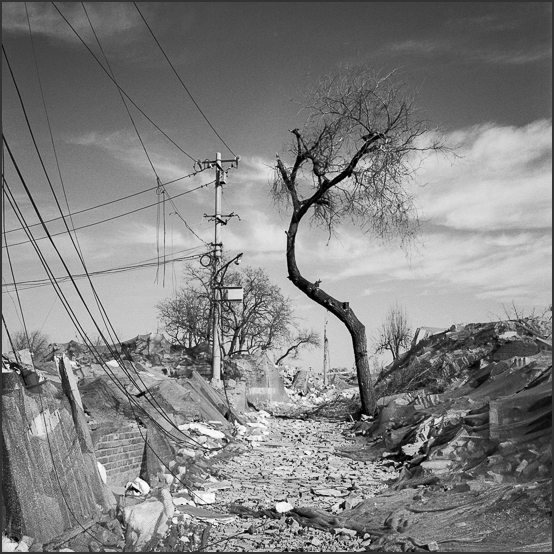 光的雕塑 The sculpture of light
一组纯光影抽象作品。
A group of abstract photographs of pure light and shades.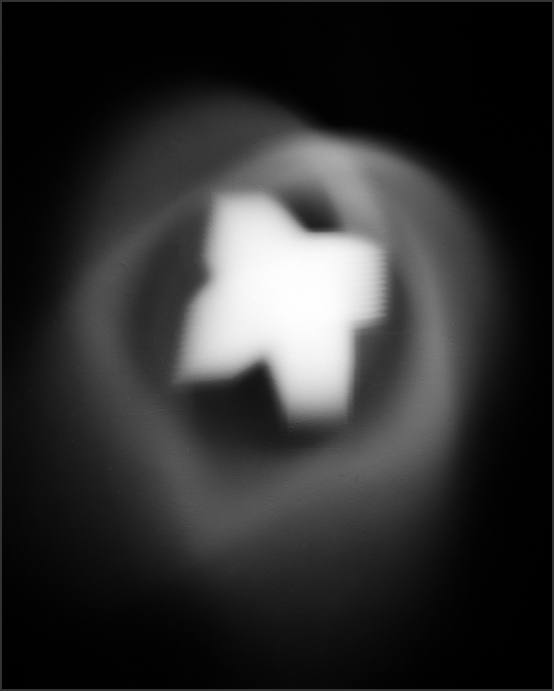 玄 黄 The sky & the earth
一组自然景观作品。
A series of natural landscapes.